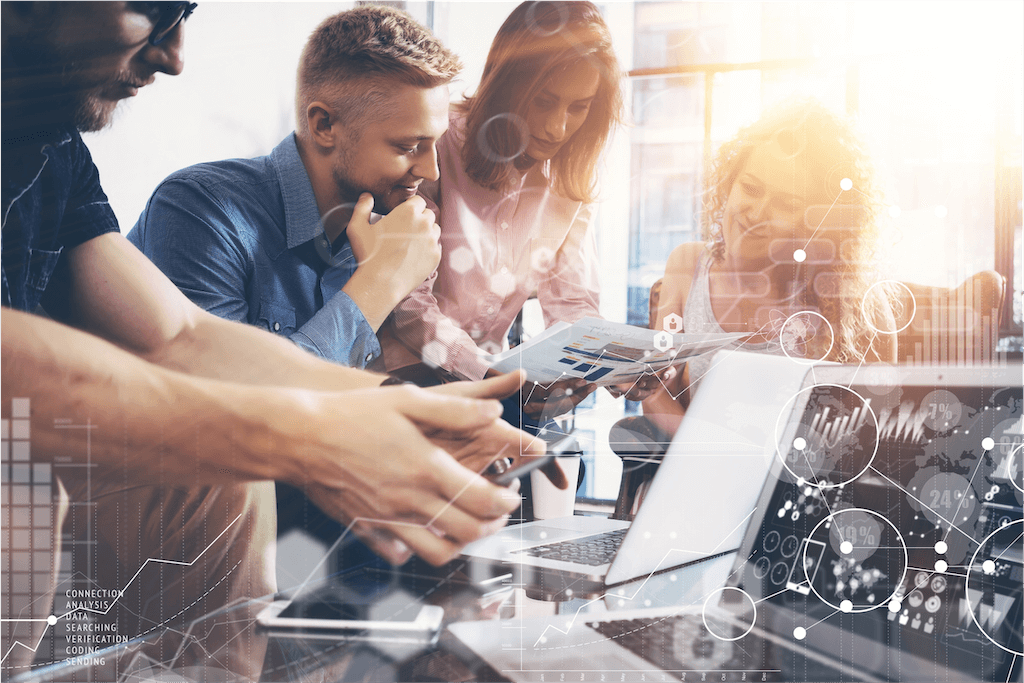 About Nordics in Barcelona
The first inter-company real-time collaborative digital platform - targeting Nordic innovation and connecting it on a global scale, and to the eco system of Barcelona A bridge builder for new alliances, new opportunities and new business, showcasing local and international innovation from Barcelona – the gateway of Europe - to the rest of the world.
Being part of the network will give you access to a power house of know how, innovative people, future thinkers, smartpreneurs etc. By lifting up Nordic innovation and Barcelona innovation hub we not only make it easier for you to know the buzz and whats going on in this circle, we open up for infinite possibilities for new collaborations on a wider scale. We are firm beleivers in partnerships and co-creation, that it is togheter we easier can tackle the challenges of this rapidly changing world of digitalisation.
Our mission is to challenge, educate and entertain you at the same as we give you access to a power network of frontrunners who will change tomorrow and together thriving towards a sustainable future.
Join the community now!